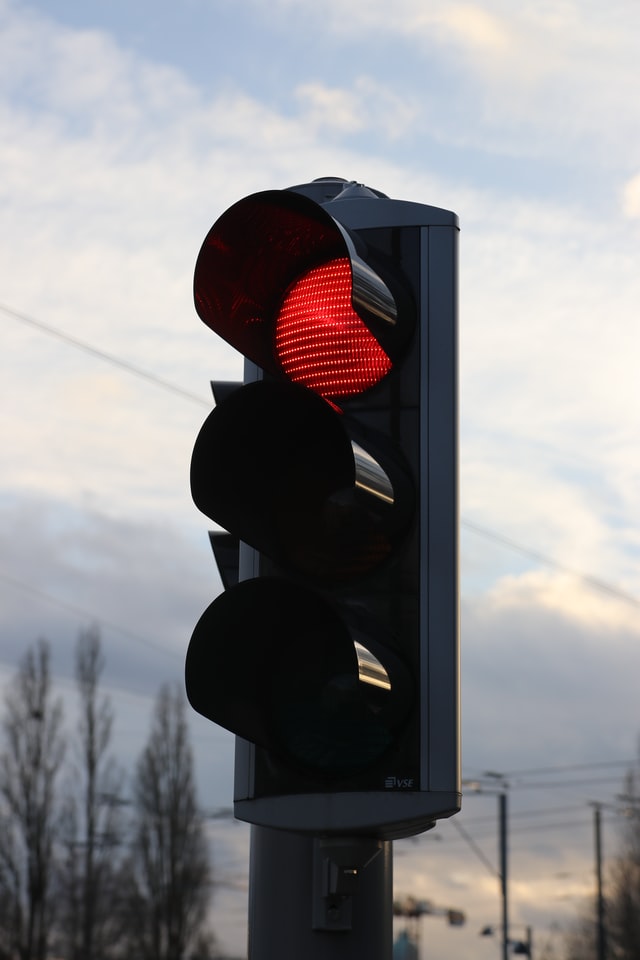 This is my most « used » picture on unsplash and I did it on purpose.
I went out with my canon EOS 80D to make a Creative Common picture that I put there on purpose. And the Red light was clearly an easy target.
So what's next? What should I take in picture? What do you want?
Just ask 🙂